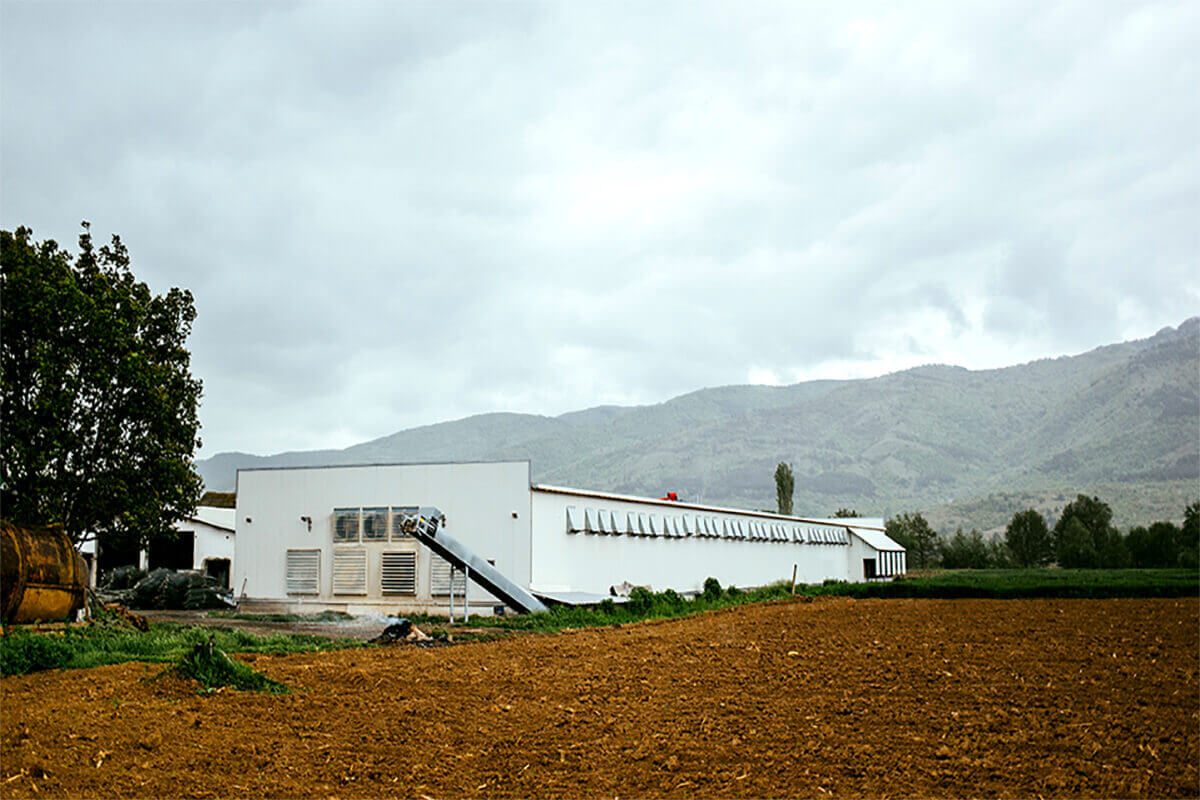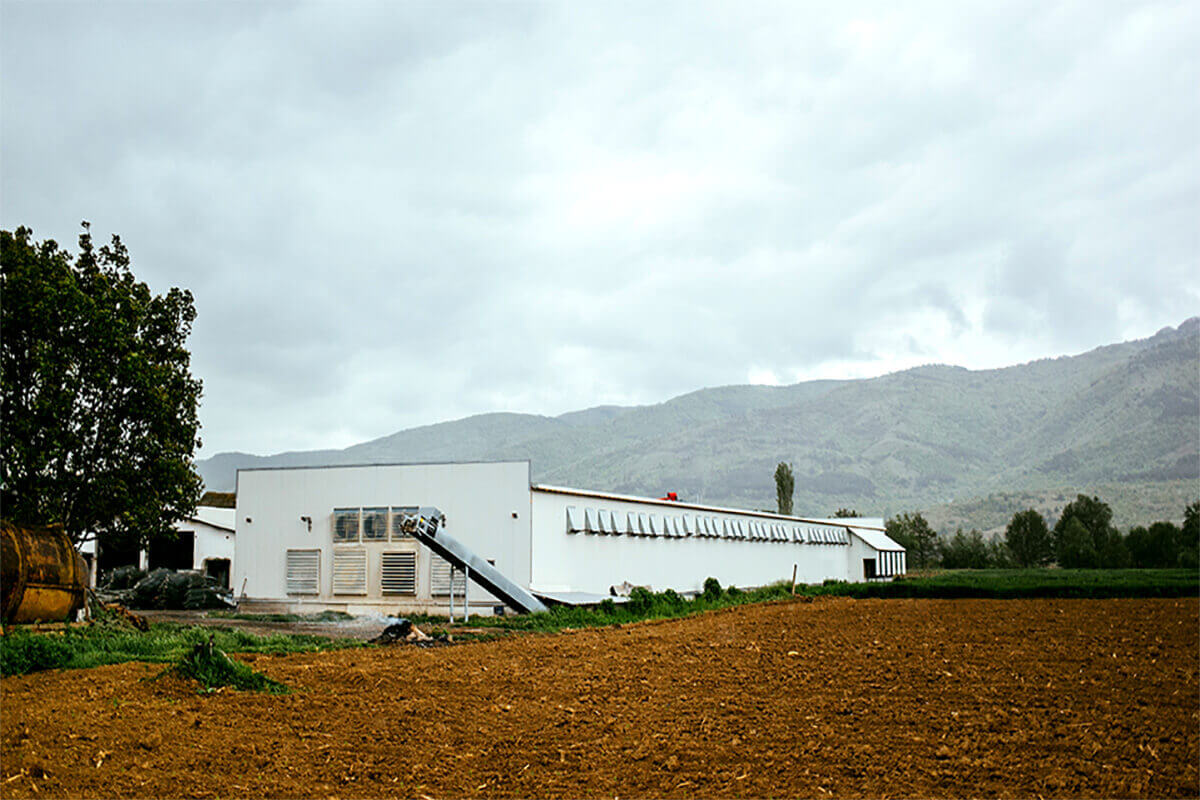 About the Farm
Beli Most is located in the village of Lisolaj, Bitola, with more than 100 hectares of fertile land, founded by 70-year-old Mile Vidanovski from the village of Babino, who is credited with the existence and success of the current farm on the market.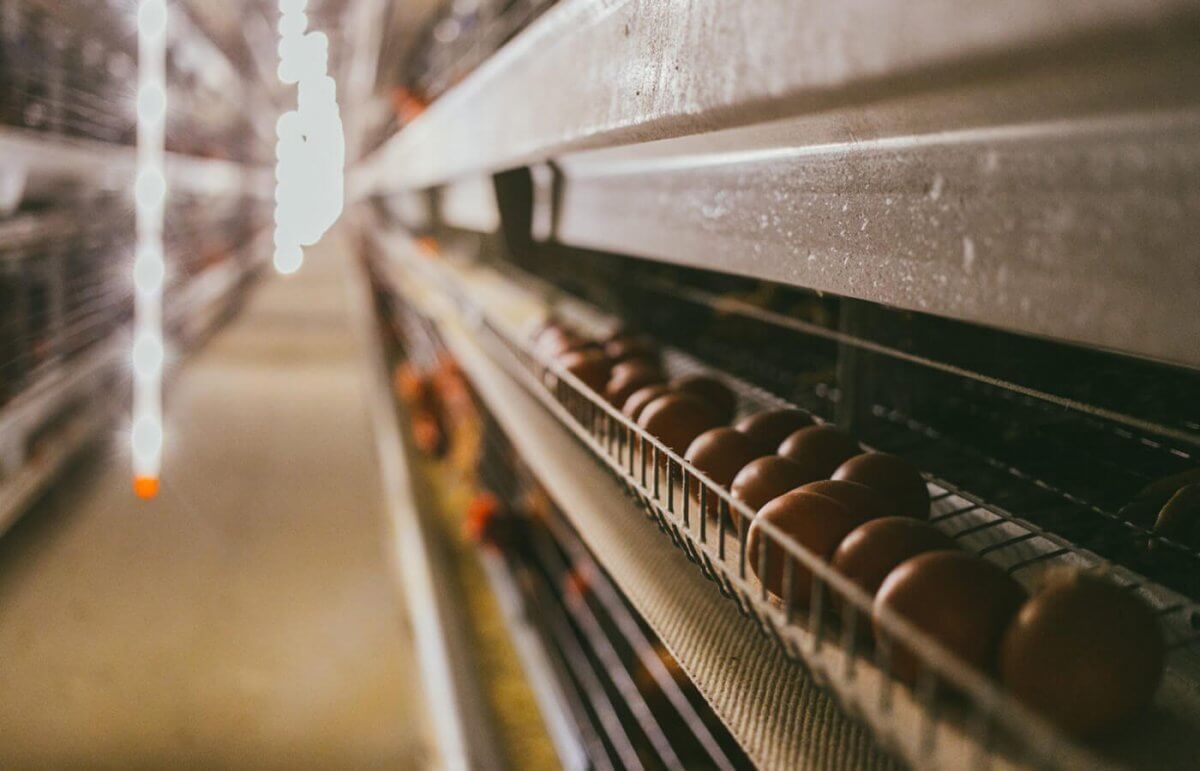 Family Business
The Beli Most poultry farm has been a family business of the Vidanovski family for more than 30 years. It employs his sons, daughters-in-law and grandchildren as well as a significant number of other employees.
Apart from eggs, we also breed chickens completely housed in special brooders for single-day chicks where they stay until they are 16 weeks old.
We have given a new life to the neglected fields and to ourselves – incentive and hope to maintain, but also to expand the business.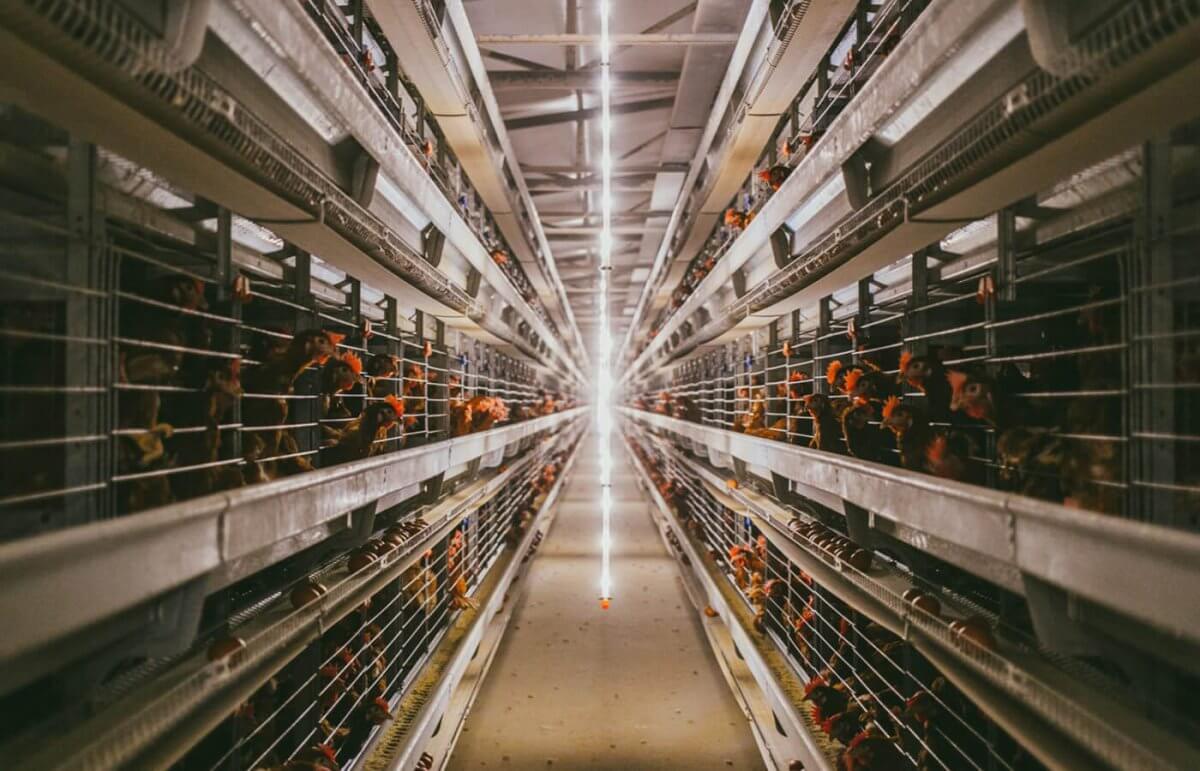 But we don't stop here…
The farm, which covers an area of more than 6,000 square meters, is constantly expanding and our feathered residents are multiplying more and more. So far, the farm is comprised of six buildings, four of which have full capacity of laying chickens. The new facilities are intended for breeding chicks younger than 18 weeks, the so-called pullets.
The Founder Mile Vidanovski, Applies the old but very successful formula to his own business.
"Whatever business you choose, will enable you a good life, provided that you invest hard work and discipline into it. You should only take on a challenge that you feel you can fulfill, if not you'll lose control".