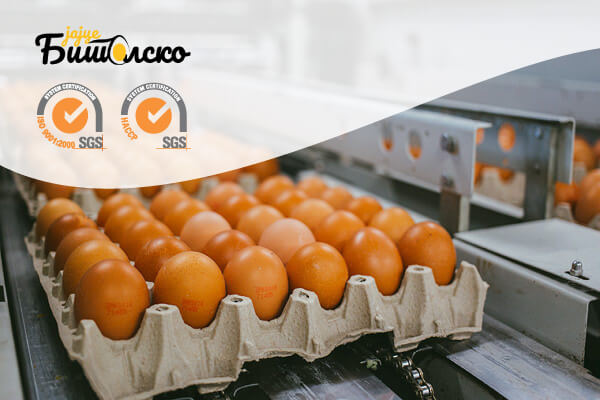 Certificates
Beli Most produces high quality product – Bitola Egg in ecologically clean and healthy environment. Our quality is certified by HACCP, ISO 9001, which has been our goal from the establishment of our company.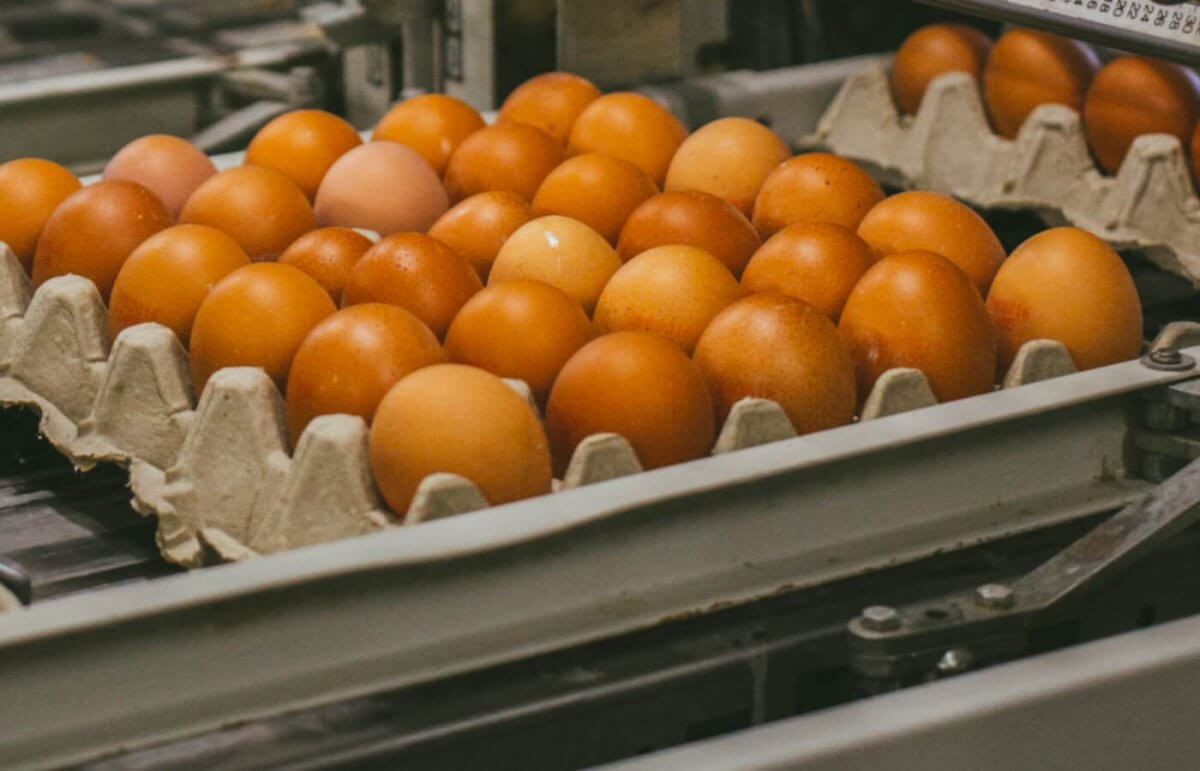 Products
The primary activity of the Poultry Farm Beli Most is production of fresh quality and healthy eggs.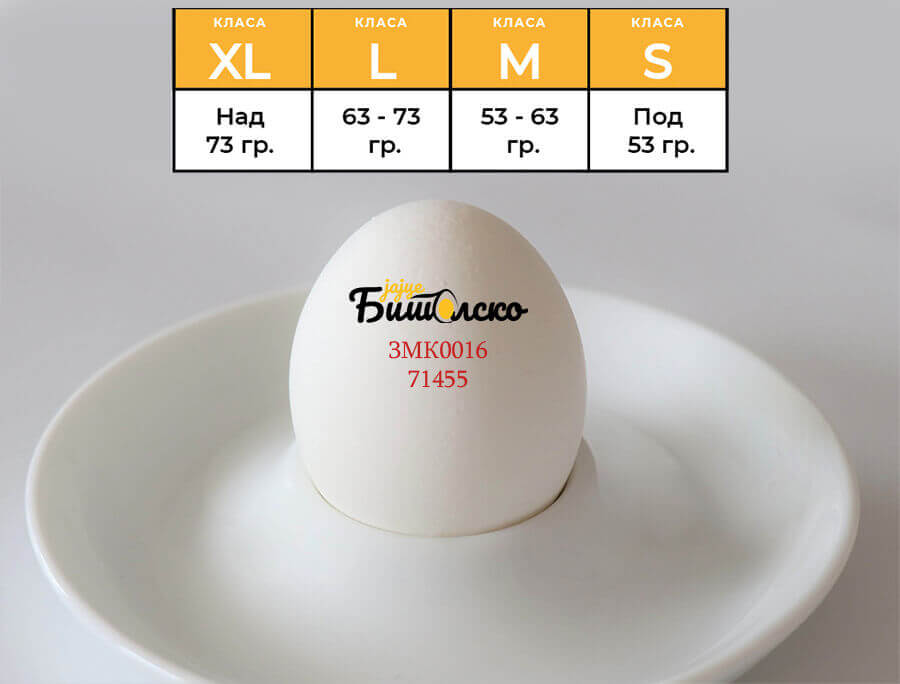 Grading
Our products are sorted into 4 grades according to the size of the egg.
The packaging consists of 6, 10, 20 and 30 eggs packed according to the size of the egg.
Production Process
The production of eggs in our company starts with the import of chicks, followed by their housing in special brooders for single-day chicks where they stay until they are 16 weeks old.
We follow the latest trends in the poultry breeding techniques and methods of work; we produce our own food which satisfies the dietary requirements of the chicks to grow into healthy chickens which lay quality Bitola eggs.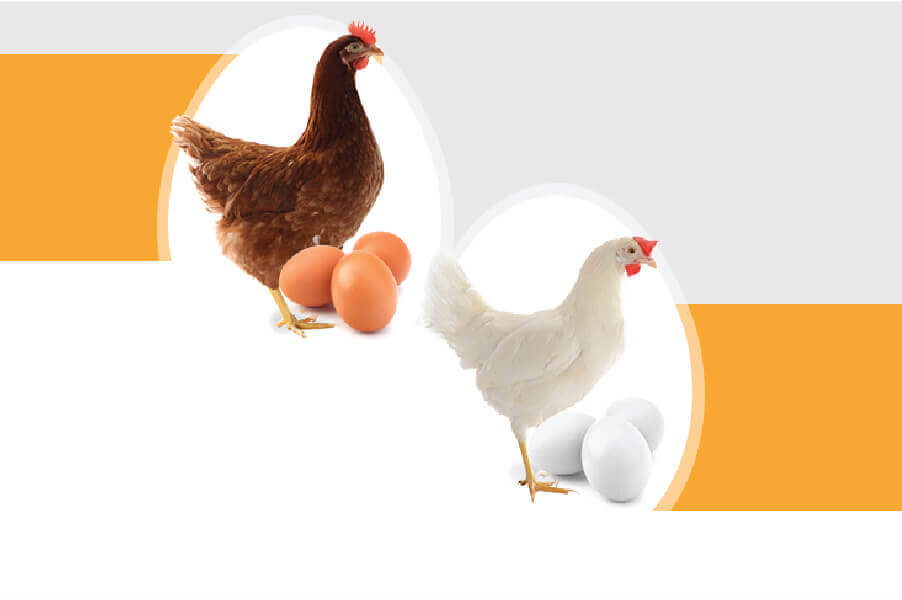 Type of Chickens
The Beli Most Poultry Farm currently has two types of chickens: Loman Brown and Loman White (LSL).
Production
In addition to our successful breeding and egg production scheme, our farm also produces some of its food, wheat and corn, for more than 70,000 laying chickens on our own poultry farm, Beli Most.
Having our own food production scheme contributes to receiving high quality Bitola eggs.